"Silence can be a plan
rigorously executed
the blueprint to a life
It is a presence
it has a history a form
Do not confuse it
with any kind of absence"
—Adrienne Rich
Orfield Lab's anechoic chamber, a three-dimensional sound "sponge," is the quietest place on Earth. It is designed to keep out all external sound and extinguish all reverberation.
When immersed in such silence, we hear our heart, breath and blood and conjure up music and voices that sound real. It seems we can replace the echo chamber with the anechoic chamber but we can't get rid of the reverberations of our own memories.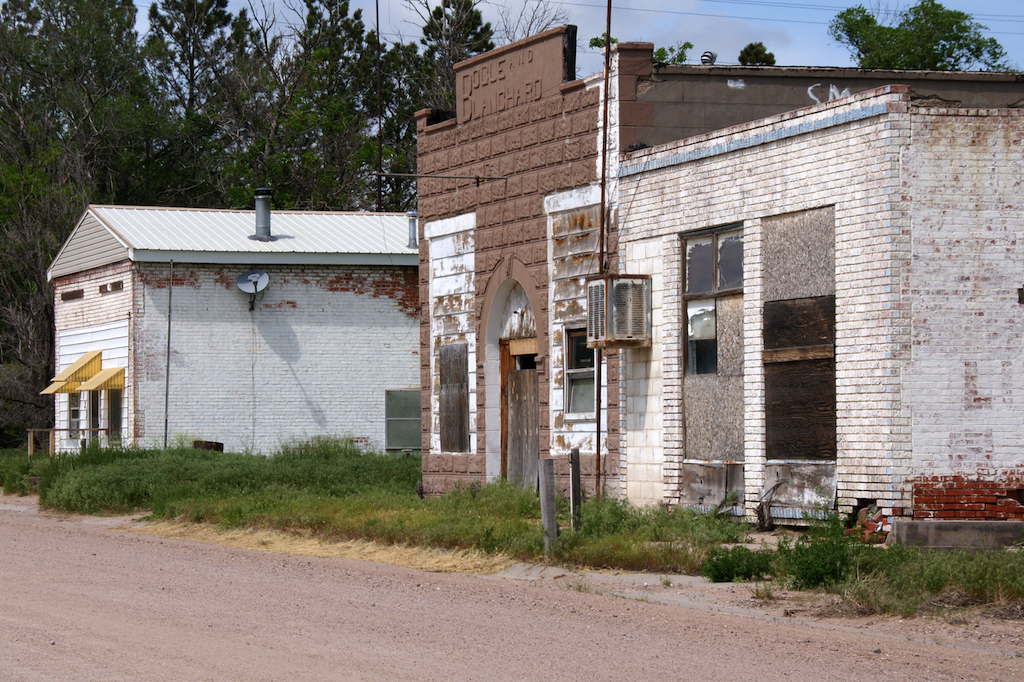 When I think about silence, I think about loss, and about the fragment, the trace, the remnant and the remains. And yes, those fragments echo back my speculation about their history, joined by reverberations from my own history.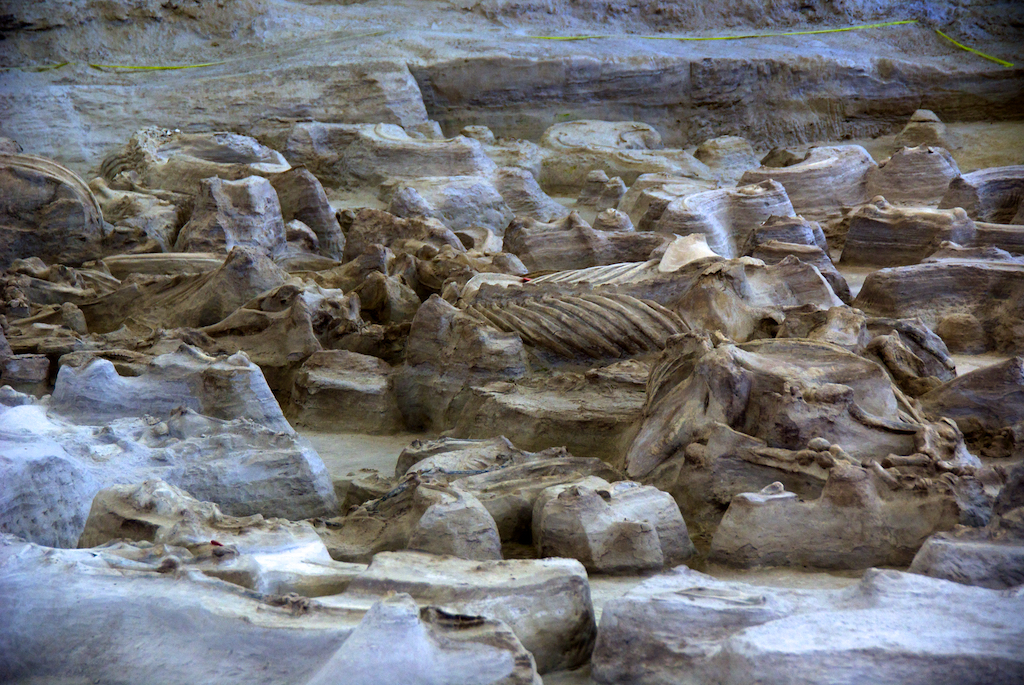 Gordon Hampton, the Sound Tracker, looks for silence. He searches for areas that are free from noise from human activity for at least 15 minutes, looking for a silence he defines as "the presence of everything, undisturbed." (He found 21 of these places in Washington State in 1983. In 2007, there were three.)
I found my own 15 minutes of silence, in Crescent National Wildlife Refuge. When I drove to the refuge on a July afternoon, I met the park ranger driving out. And when I arrived, there was no one else there.
I sat by Island Lake. I had no cell phone service and there were no beeps or pings or trumpet clarion calls. "Alert" became something I am, not something I receive.
Island Lake was quiet. There were no mechanical noises of any kind. I sat there for much longer than 15 minutes before finally hearing an airplane.
Island Lake was not silent. This is what I heard: